Discover the financial institution dedicated to the world of education
We are the financial institution dedicated to your success. Because we know you make a difference. Because we are the only Caisse created and managed by and for education professionals. Because it is our calling to support you, we want to make a difference for you. The Caisse Desjardins de l'Éducation is a unique financial institution, dedicated ton educational professionals like no other.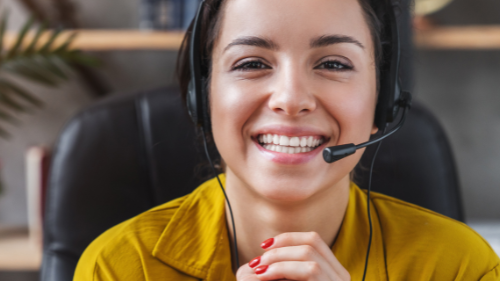 Caisse Desjardins de l'Éducation at a glance
Desjardins has a caisse that is 100% focused on helping education professionals with their banking and financial needs—that's us! Our advisors understand your professional circumstances (temp status, pension plans, etc.) and are there for you throughout your career and life milestones. We want to help you make your plans a reality.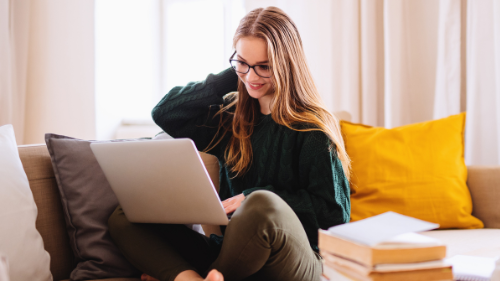 Find out about our conferences
You're in charge of society's learning—let us handle your financial education. Every year, we hold conferences on a variety of topics and offer solutions to help you take control of your finances to bring you one step closer to financial empowerment.