Covid-19
In the COVID-19 (coronavirus) pandemic context, we want to reassure you : we are here for you and we will continue to be. You can always reach us at 1-877- 442-EDUC (3382). However, since we are currently receiving a large volume of calls, we invite you to use our digital platforms (Web or mobile) if your transaction can be done online.
>  See how to realize your online transactions
 Our advisors remain fully available during this exceptional period. Although it is not possible to meet them at our office at this time, they are offering secure telephone or virtual meetings.
 > Find out more about virtual meetings
 To find out more about the relief measures offered by Desjardins, consult this special section dedicated to COVID-19.
We're here for you!
THE FINANCIAL INSTITUTION FOR EDUCATION PROFESSIONALS
Did you know that education professionals have their very own financial institution? 
Whether you teach at a preschool, elementary school, high school, college or university, Caisse Desjardins de l'Éducation was created to support you throughout your life.
By your side at every step, we offer personalized expertise and we're available to meet you at all times, wherever is convenient for you. 
Caisse Desjardins de l'Éducation is a unique and successful financial institution dedicated to everyone working in the education field.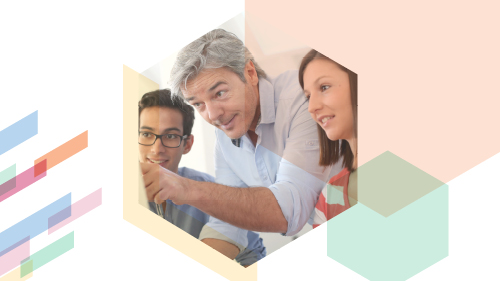 A financial institution for education professionals, Caisse Desjardins de l'Éducation has developed a range of adapted services designed to meet your day-to-day needs.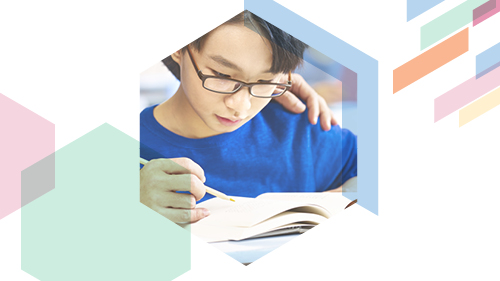 From news and events to contests, Caisse Desjardins de l'Éducation keeps you informed on the news you need to know throughout the year.