A made-to-measure offer
Discover our services designed to fit your role and everyday life. We're here to help you prepare for the future and maximize your savings and investments with solutions made to fit you.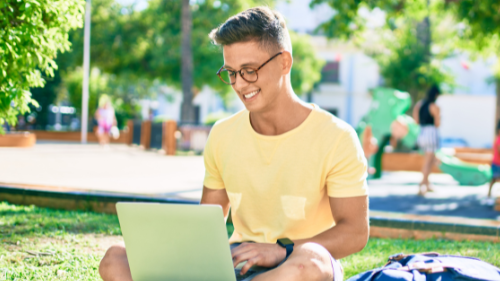 My life as a student
Studying, papers, exams … university comes with a whole host of challenges. But Caisse Desjardins de l'Éducation is here to make your life easier with helpful and concrete financial advice you can count on.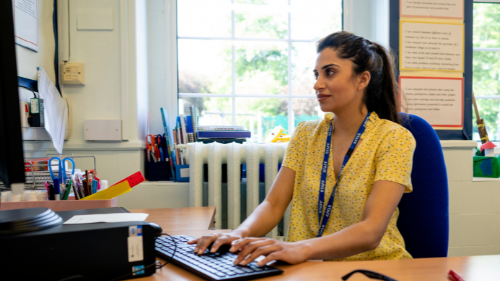 My life as a temp teacher
We understand that working as a temporary teacher comes with a unique set of challenges. At Caisse Desjardins de l'Éducation, we respond to them with various solutions that cover savings, mortgages and more.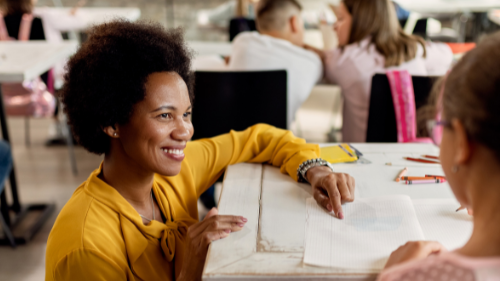 My life as a permanent teacher
As a permanent teacher, you need a dedicated financial plan and products. Just deposit your paycheque into your account and start benefiting from the Caisse Desjardins de l'Éducation's tailor-made offer.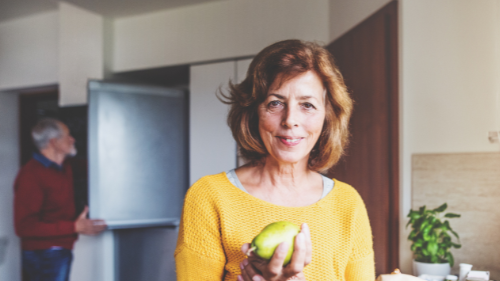 My life as a retiree
At Desjardins, we understand that retirement brings a unique set of financial needs. That's why we've designed an offer exclusively for retirees, covering everything from managing your pension to expert financial guidance.